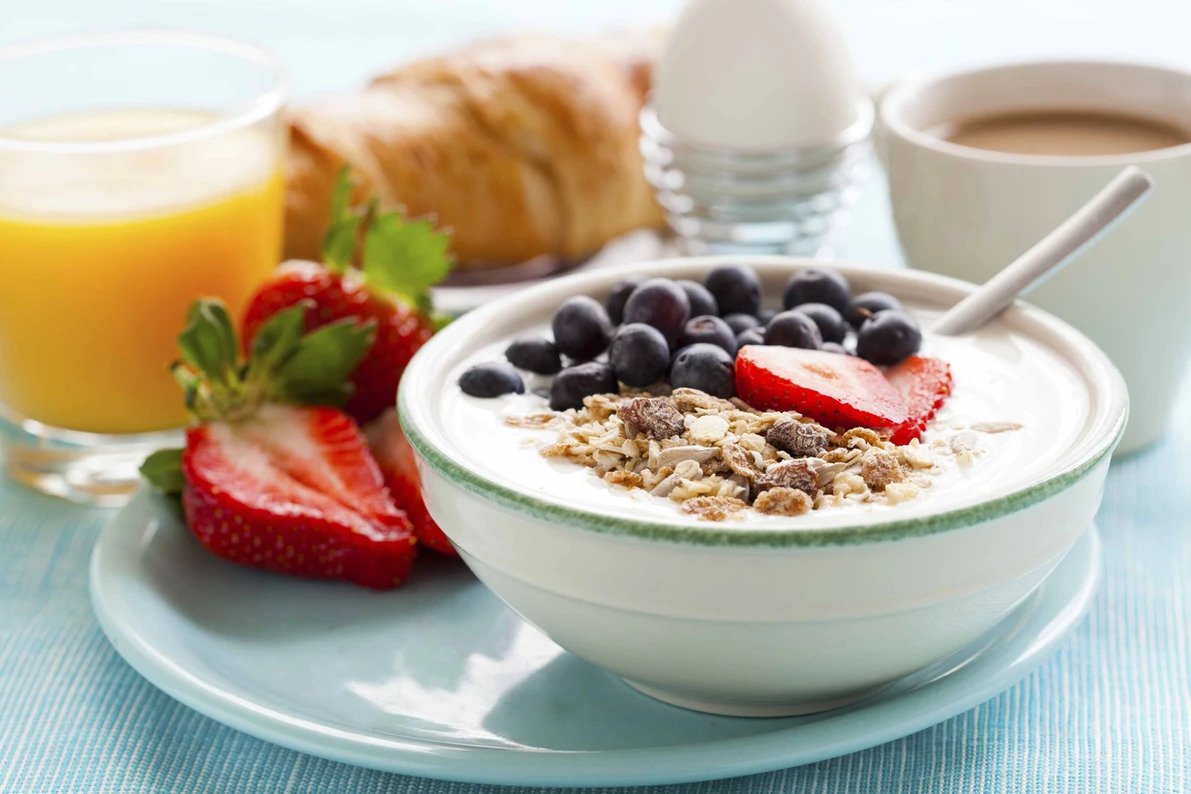 Raw Basil Seed Bircher Muesli
Bircher-muesli has been a part of my life since birth, I'm a New Zealander born to Swiss parents who would feed this to us every summer for as long as the fruit was in season. It was always considered the summer breakfast and even made it to the table for lunch and even dinner on occassion (not all on the same day of course).
It was created by Swiss physician Maximilian Bircher-Benner. He is one of the worlds pioneer nutritionists and credited for popularising Swiss muesli around the world. Funnily enough my paternal grandparents were born in the same little town in Switzerland, Aarau and my maternal grandparents from the same Swiss city Zurich where Bircher-Benner studied, It is basically a given that you eat this stuff for half of the year and the other half porridge!
Here at Aotearoad we have adjusted it to include our fabulous raw soaked Basil Seeds for an extra nutrient packed breakfast punch!
Basil seeds are super high in iron, antioxidants and Omega 3 essential fatty acids, which are all great for the hair, skin, eyes, and general wellbeing. When added to liquid, Basil seeds absorb more than triple their volume to become a lovely tapioca like consistency which add a great texture to the Bircher-muesli.
Dr Bircher believed that our diets for normal health should be 50% raw and for others that are unwell 100% raw.
A tough philosophy to live by but something we at Aotearoad are trying to educate families toward.
One raw food at a time!!
Ingredients:
150g Oats
200gm yoghurt (fruit, greek or coconut yoghurts are fine)
2 teaspooons of Basil Seed into 125ml of luke warm water
1 teaspoon of sunflower seeds
1 tablespoon of Manuka Honey
1/2 teaspoon of cinnamon
1 banana diced
1 grated green apple
A handful of mixed fresh organic berries, (blueberry, strawberry and cherry are my favourites)
Any other fresh summer fruit you like.. chopped fine and including the juice.
Method:
The night before, put the oats, Basil seeds and sunflower seeds into a bowl, pour over milk, cover and pop in the fridge overnight.
In the morning grate the apple, chopped bananas and berries into the bowl and mix with the honey and cinnamon.
En Guete!! (Swiss for have a nice meal).