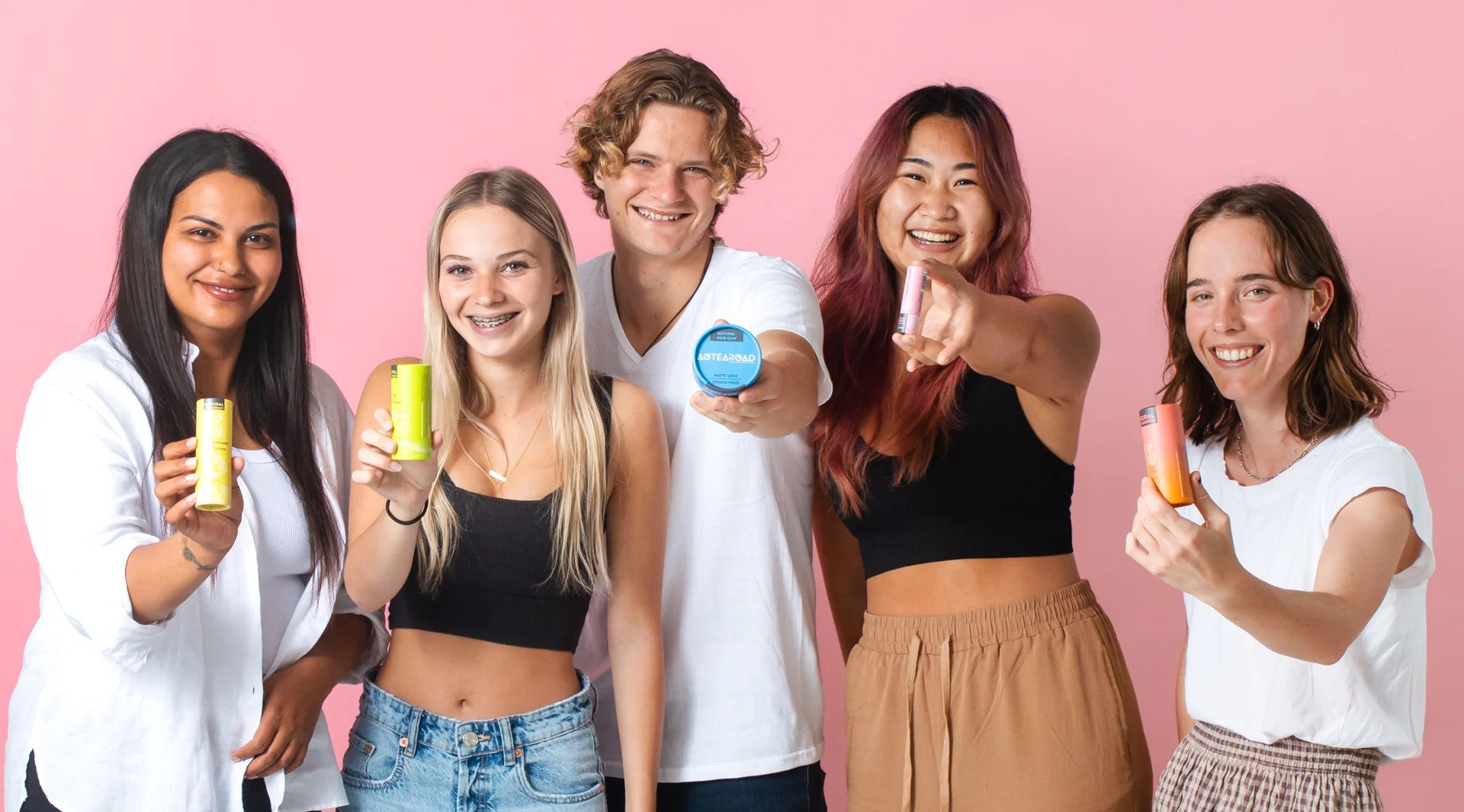 Love the deodorants, perfect for travel with no liquid to leak, smell great and super effective.
I appreciate the packaging too.
I'm a huge fan.
So good for me and my family.
Awesome product.
This is the BEST natural deodorant I've ever used. By far!! And I love your packaging - I've got the rose and vanilla one. It's amazing. Well done on making such a wonderful product.
I purchased from a supermarket in Hamilton a stick of vanilla and rose, about 6 or 8 months ago and it is still going strong. At the time I was seeking, particularly, deodorant not packaged in plastic.
I really struggle to find deodorants that work, they never seem to keep me fresh and smell-free. I am a total stinker and always needed the heavy chemical versions. I never thought I would find a deo that worked AND was natural AND was plastic-free.
THE BEST DEODORANT EVER!! Picked up some on a recent trip to NZ, and cannot believe how effective it is. As someone mentioned in an earlier comment, it even keeps you smelling good after a HIIT workout. AMAZING!