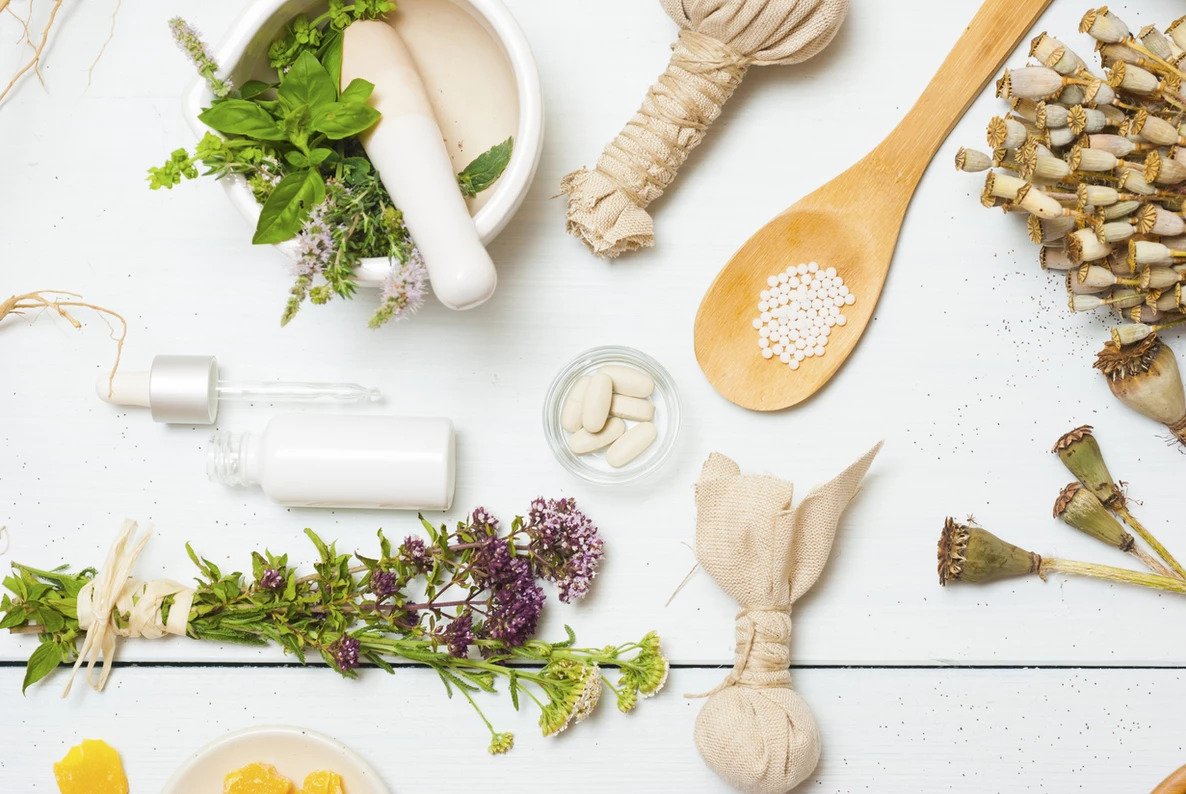 Basil Seeds for Weight Loss
Winter is upon us and lots of people out there have some serious motivation to maintain summer waistlines and/or loose an inch or two.
I think the main thing to keep in mind is - lower your carb intake, make sure you eat breakfast to kickstart your metabolism, avoid sugars, drink at least 2.5 litres of water a day, exercise regularly and don't starve!
If you have tried our Basil Seeds you will have noticed that they swell up very quickly and very big… up to 30 times their original size..
This is why they have been used in Arab, Indian and Eastern cultures for centuries to maintain weight and help to give a feeling of fullness. When I came across Basil Seeds in the UAE they were used by the local Arab women to satiate themselves (the ability to make you feel full) before a big meal. This would basically suppress your appetite so that you don't overeat before meals and provide many essential nutrients and minerals at the same time. This sounded like something we could use in NZ.. So I decided to investigate…
Basil Seeds are full of fiber, I mean like super full.. Two teaspoons of Basil Seed equate to 30% of your daily fiber need. That's insanely impressive for such a small amount of seed and very easy to incorporate into a meal plan. The fact that they have such unique expanding abilities and an amazing high fiber content contribute to filling you up without filling you out.
Fiber Per 100g


Chia Seeds 35g
Basil Seeds 80g
The other cool thing is that they have very few calories and a mild flavour which makes them super easy to add to any drink or meal. They are high in Iron, Protein, antioxidants and Magnesium.. A little tiny powerhouse of a seed.
Studies show that basil seeds help with blood sugar stabilization, especially with people suffering type 2 diabetes, which can help with hunger and inflammation, the studies link this to the high fiber content which likely slows digestion and prevents spikes in blood sugar following meals.
Altogether a fantastic addition to your weight management plan.
Peace, Love & Basil Seeds
Monica xxx