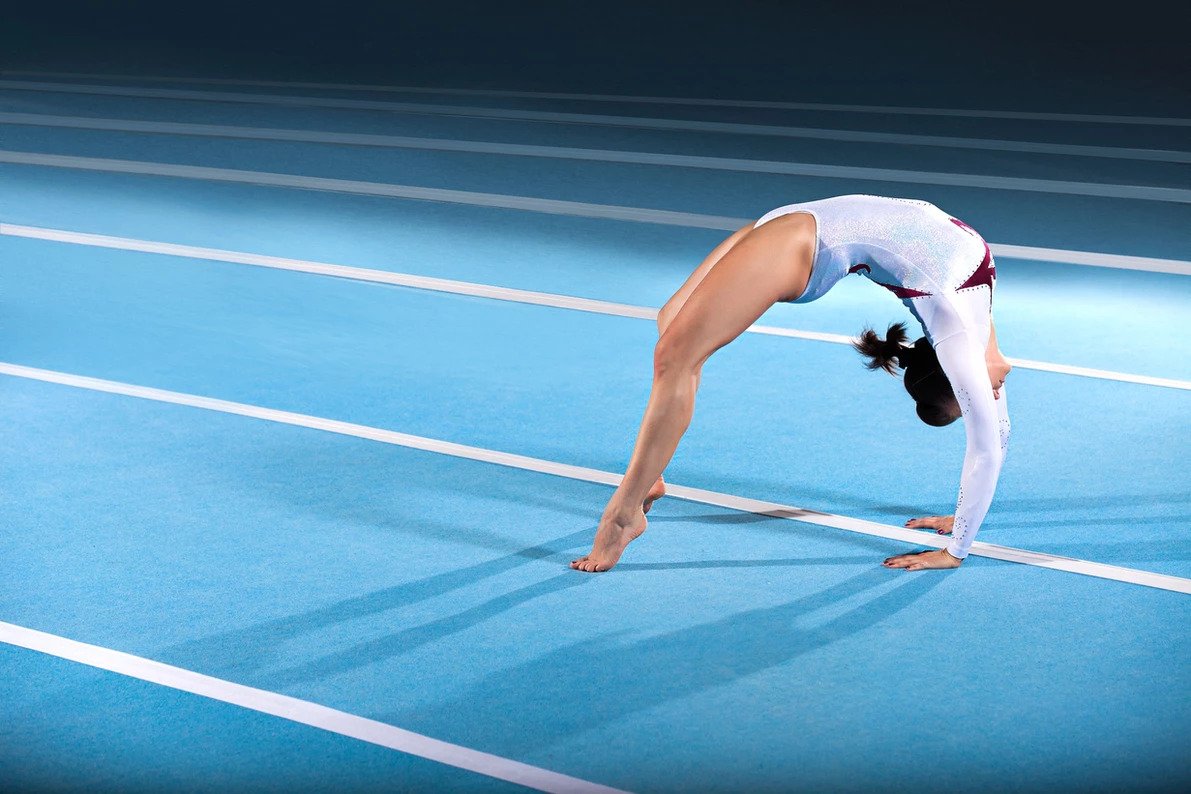 Go Japan! What an Olympics
Did you know that Japan was the first ever carbon neutral Olympics?

The Olympic medals use precious metal extracted from used electronics. Athletes sleep on cardboard beds. The podiums are recycled plastic. Even the Olympic torch has aluminum that was recycled from the temporary housing used after Japan's Fukushima disaster.

While much of the world, especially the Japanese public, worries that the Tokyo Olympics could become a coronavirus superspreader event, the organizers have not only pledged the games will be safe from the pandemic, even barring spectators at venues in the capital and several other cities. They are also eager to promote these Olympics as the most eco-friendly games ever.

Masako Konishi, the climate and energy project leader at World Wildlife Fund Japan who is also a member of the Tokyo Olympics sustainability committee, acknowledges some parts of the games' sustainability plan are better than others. "I would say the Tokyo Olympics has the best ever Olympic sustainability code for climate change," she argues. She points out that "the extra electricity that is required for the Tokyo Olympics will be 100% renewable energy and that could be a very good role model for the other future Olympics.

The games will, of course, still produce harmful gas emissions that cause climate change. Flying in thousands of athletes from around the world itself leaves a hefty carbon footprint. But Konishi says the organizers have already obtained more than enough carbon credits from companies that are saving energy or storing carbon. She says, "150% of the credits [have] been collected," making it the "first ever carbon-negative Olympics."